We are pleased to inform you that we have become an exclusive agent of Asia territory of PHLOX which is a French LED lighting manufacture.

They have started with a manufacture of back lighting for liquid crystal displays, and by applying these technologies,they are currently expanding to various application around the world as back lighting for Machine Vision Industry.
The special optical design of the light guide plate cultivated in the back lighting for liquid crystals realizes high-intensity and thin lighting with good luminous efficiency, and we think it's able to respond to the increasing demand for the amount of high-brightness due to the speeding up of image inspection in recent years.

In addition, it's possible to be used under the environment where water is scattered because it's corresponded by IP65 as standard.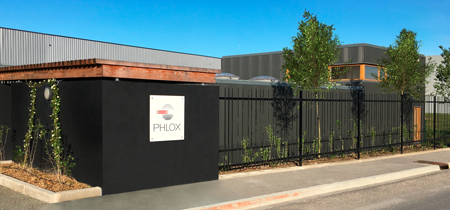 <Company Profile>
Company Name:PHLOX Corp.
Headquarters Location:France
Established:1996
For more information on PHLOX, please check their website.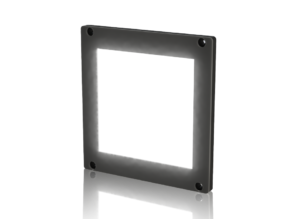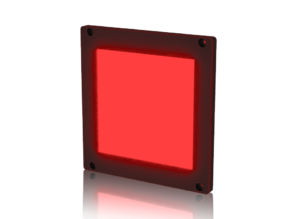 We have two series of back lighting as below:
・LLUB series
・SLLUB series


If you have any questions or want to use the lighting demo machine, please feel free to contact our sales office.

For inquiries, click here